What we do
Find out more about what we do
IT Recruting
Clients from more than 30 countries choose HIRE.UA recruiting agency. We care about the business needs of our clients and simply love what we do. Bright specialists, affordable prices, professional support.
Talent Search
We've developed a comprehensive talent search strategy that encompasses both standard search forms and innovative solutions to ensure we attract the most suitable candidates in the marketplace. We work with each of our clients to develop a talent search solution based on a combination of the following.
Targeted Searches
We offer the most comprehensive database of IT professionals. We ensure that we only recommend you the most qualified candidates for your position. We can promise this through our extensive screening process.
About
Read more information about our service
HIRE.UA is a large-scale recruiting organization in Ukraine. Our goal is to bring together qualified professionals to open up new horizons and opportunities. Why settle for good when you can get the best? HIRE.UA is your personal outsourcing recruiting solution expert. With us, it is easy to create and implement HR programs specifically for your business. HIRE.UA handles any staffing issues. We do not offer a candidate for a position, we offer an experienced specialist to achieve your goals. Effective attraction of the best candidates to the organization is guaranteed by us.
Read more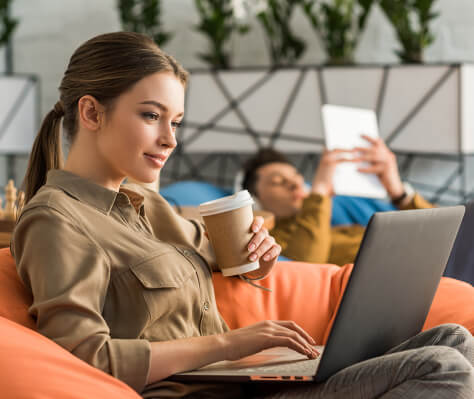 Largest databse
of employees CVs
HIRE.UA has the Largest Talented IT Employee Database
Result Based
Payment
We sign an agreement where we define the project timeline, chosen plan and the expected results
Individual approach
to each client
The entire recruitment and selection process is organized for you.
Contatcs
Get in touch with us
Headquarter address
BC Parus, Kyiv